Trade Desk

Trade Execution Services

Bank customers are welcome to access the Bank's Trade Desk for the purpose of execution of trades in transferable securities (equities, bonds and ETFs), units in Collective Investment Schemes (Funds) and money market instruments through a wide range of execution venues, including MTFs.
Our trade execution capabilities include:

Equities

Debt instruments
Exchange traded funds and notes
Structured products
Collective investment schemes
Forex spot and forwards
Money market instruments
Settlement Services

Settlement services and the timely settlement of trades play a critical function within the custody chain and for the efficiency and integrity of markets. For this purpose, the Bank has established a dedicated team of experts that can support and guide customers on settlement matters and on various asset types. Settlement services are available to our customers when trading through our Trade Desk or when trading via a selected broker of their choice while the Bank would be engaged exclusively in the settlement process of the executed trade.

Our settlement capabilities extend to 80 countries and we offer the following types of settlement transactions:


• Delivery versus payment (DVP)
• Transfer services including free of payment (FOP) transactions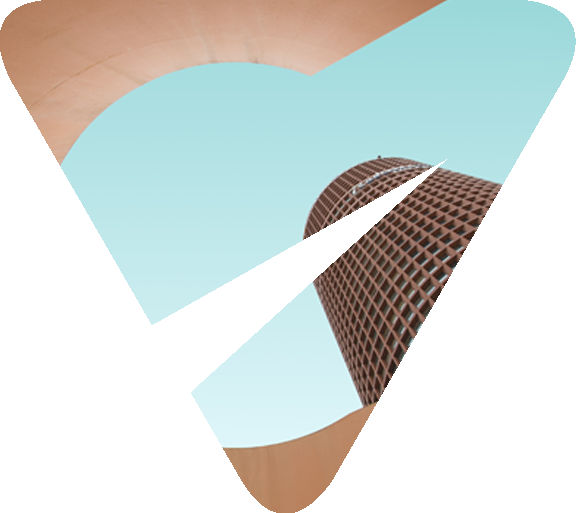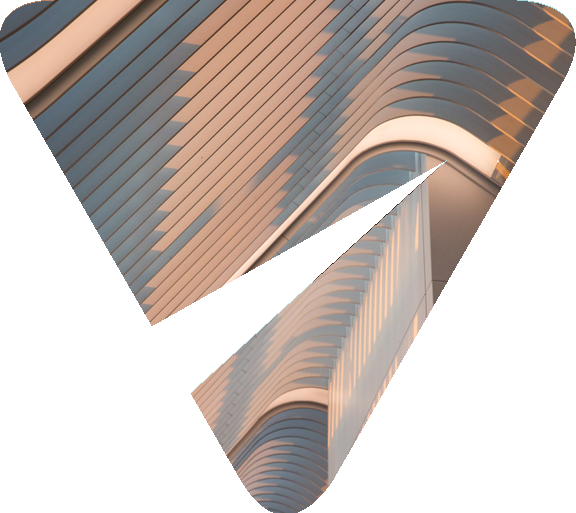 Asset Servicing

Our asset servicing team offers the necessary support in relation to the management of corporate events impacting their securities, such as:

• Dividend and coupon payments
• Coupon claims
• Voluntary and mandatory corporate action notification and processing
• General meetings and proxy voting services
• Tax related services, i.e. processing of tax reliefs and tax refund claim



Custody Services

Safekeeping of Assets

The Bank holds customer securities (bonds and equities) within its chain of sub-custodians and ICSDs (International Central Securities Depositaries), primarily Euroclear and Clearstream, while for units in Collective Investment Schemes the Bank holds relationships directly with transfer agents. At no time will the Bank hypothec, pledge, short sell or stock lend customer assets to third parties.